Corporate Social Responsibility
Communicating Our Progress
In order to highlight and communicate our sustainability and energy achievements in 2018, JFKIAT developed an innovative and engaging signage campaign and social media content series to highlight Terminal 4's Sustainability Program. The T4 Goes Green Campaigns highlighted JFKIAT's commitment to sustainability and provided tips for passengers to participate in sustainability efforts while at the Terminal.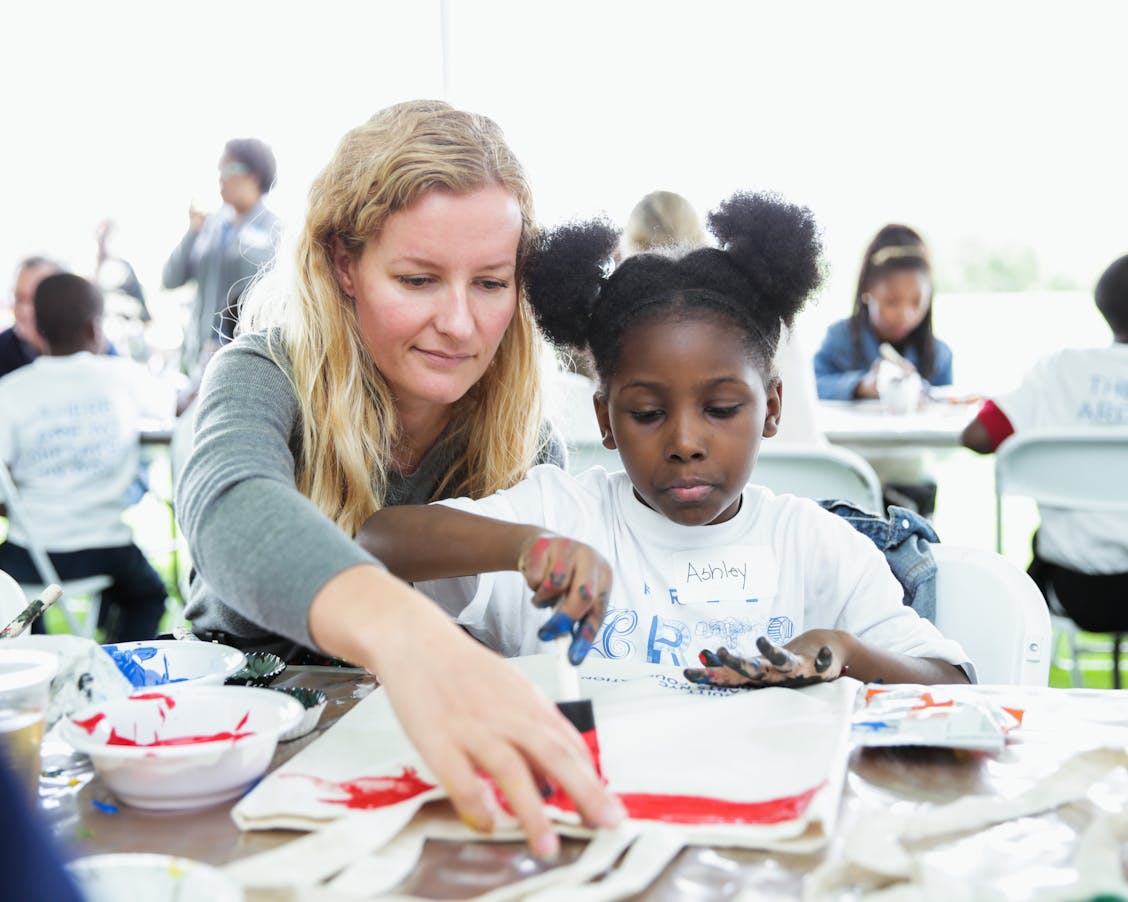 Our Corporate Values
JFKIAT's mission is to grow stakeholder value through the efficient and sustainable operation, management, and development of JFK T4.
More about JFKIAT
Passion

Reliability

Doing it Together

Integrity

Excellence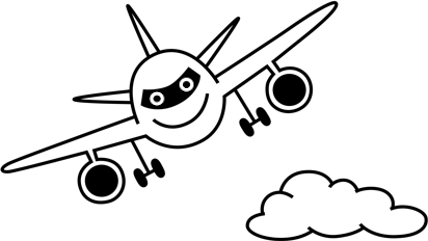 T4 Tip
Will you or someone traveling with you need wheelchair assistance when you land? Please contact your airline before you fly to make all necessary arrangements.