Whether you're on holiday or on a career path, this is where we connect.
This may mark the start of your travels, your point of homecoming, or the place where you've made your career. Whatever brings you to T4, we want your experience here to be as meaningful as the dreams and plans you've invested in your journey.
Caring is a commitment we honor for our customers, our facility, and one another. It's the most important pillar of our team's success and every stakeholder's satisfaction.

Everything in an airport depends on cooperation. From our airlines and ground handling companies to government agencies and vendors, we're one team. That gives everyone here an impact on everything that happens here. We come together every day to deliver our best to each other, to our passengers, and to the T4 experience.

We want passengers and employees to love our culture, which draws its strength from shared passion, reliability, integrity, and a team approach to striving for excellence.

We share goals, aspirations, and standards of performance. Communication makes it possible to achieve our intentions by giving us a shared language of success.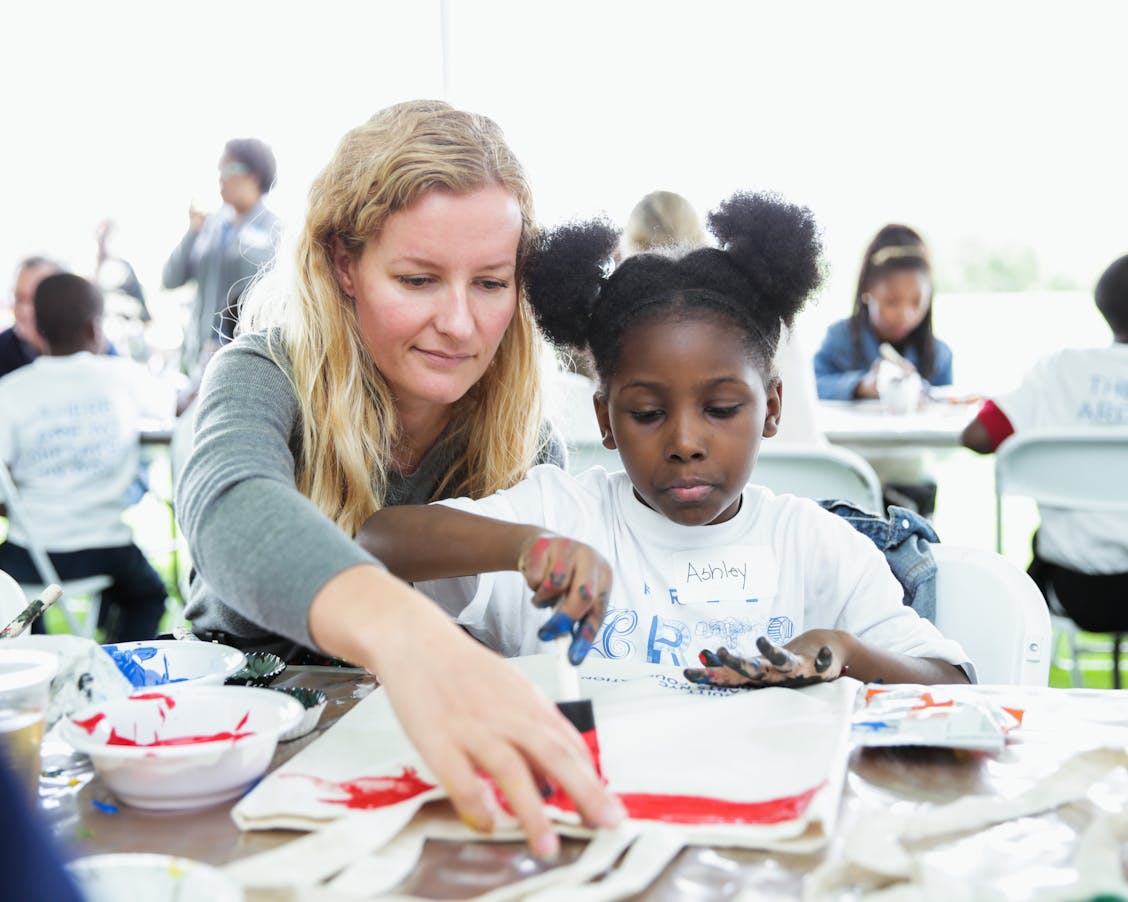 Our Corporate Values
JFKIAT's mission is to grow stakeholder value through the efficient and sustainable operation, management, and development of JFK T4.
More about JFKIAT
Passion

Reliability

Doing it Together

Integrity

Excellence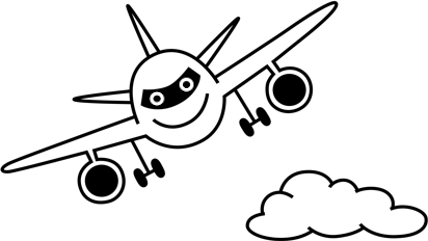 T4 Tip
Will you or someone traveling with you need wheelchair assistance when you land? Please contact your airline before you fly to make all necessary arrangements.